At Total HVAC Houston, we stand firmly by our values for treating every customer with respect and integrity while also providing a 100% satisfaction guarantee for every service we do, regardless of the size. Most often, we get calls for simple air conditioning repairs, air filtration system installations, and other basic services. Once in a while though, we get calls that really leave us scratching our heads. It's all too often that we arrive at our client's homes and discovers that they have been taken advantage of.
The problem is, any handyman in Cypress, TX can claim to be a heating and cooling specialist, Most people that call for these services don't do their research to find out if what the person in their home is telling them is actually true. It's a scary thought, thinking of how trusting some people are, and how cruel and dishonest others can be.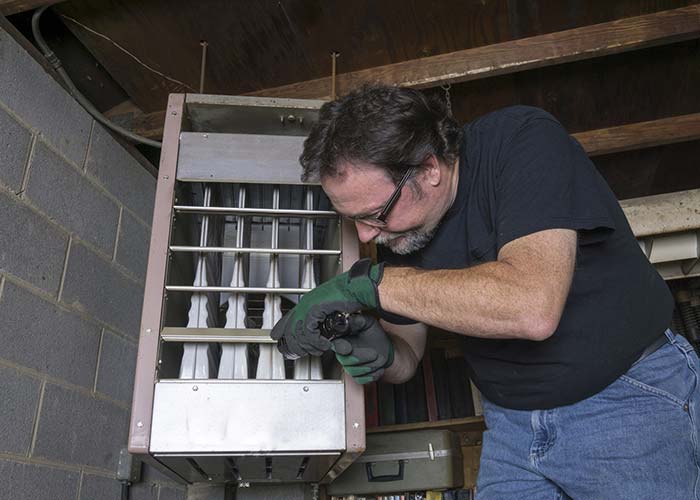 It's usually our senior citizen clients that seem to suffer the most from these deceitful people that are only there to make a quick buck. A woman called us a few years back, and it was clear in her shaky voice that she was upset about what was going on. She said that she had called another HVAC contractor to come and do her heating system repair in Cypress, but it had only been a few days and the equipment was already failing her. Thankfully, she wasn't going to be taken by the same man again, and she decided to call our office instead.
We knew this would be a special situation, so we took the time to sit and talk with her for over an hour about what we had believed had happened to her. From our free, customized, comprehensive evaluation of her existing heating equipment, it was clear that whoever was there before did half the job and used parts that were taken from another unit, not something that was brand new. 
She couldn't believe that there was someone out there that would take advantage of a weak old lady, and we promised her that not everyone was like that. We got her the new part that she needed to be installed right away, and her heating repair was done according to the industry standards and guidelines. With our labor warranty, she had even more reassurance that she wouldn't be stuck paying for the same service again.